YOUTH GROUP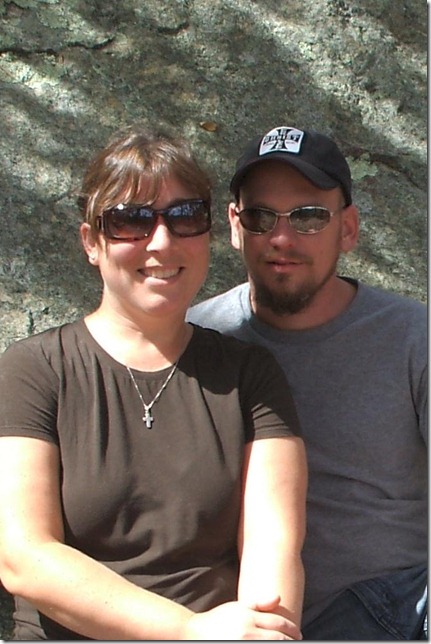 Our Youth Leaders Tom and Marsha SingerOUR GOAL
Our goal is to disciple young people for Jesus Christ, using the Bible as our guide.
Program and Activities:
Our class meets on Wed nights from 7:00 pm until 8:15 pm. We have a discussion based Bible study these nights. We enjoy learning about Jesus and having the most fun as possible while doing it. Once a month girls from San Mar Children's Home visit our church for a lesson, craft or game and refreshments.
We also do many activities. Some examples are:
Hersheypark
Medieval Times
Camping
New Year's Eve Party
Concerts
Youth Retreats
Cedar Ridge Adventures
Cardboard Sled Derby
Bowling
Mini Golfing
Mission Trip
About Tom and Marsha:
"We met while attending high school. Both of us graduated and continued our education. Tom graduated from Lincoln Technical Institute and began his career as a automobile technician. I graduated from Shepherd College with a BA in Education. We were married in 1995. In 1998 Tom received the Lord as his savior. He immediately began working with the boys in the Royal Ranger program. I was saved in 1999 and after graduating college began teaching the middle school aged girls at our church as a substitute. It has been the longest substitute position I have ever had! In 2001 Tom and I combined our classes for our first youth group field trip. Since that date we have combined our classes into a high school aged youth group."